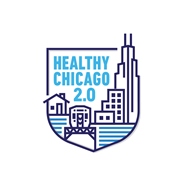 In 2016, Mayor Rahm Emanuel and the Chicago Department of Public Health (CDPH) launched Healthy Chicago 2.0, a plan focused on ensuring a city with strong communities and collaborative stakeholders, where all residents enjoy equitable access to resources, opportunities and environments that maximize their health and well-being. Healthy Chicago 2.0 serves as the start for a new movement dedicated to improving health equity and making Chicago a connected, vibrant and healthy city for all residents.
Healthy Chicago 2.0's Development And Its Eventual Success Are Guided By Four Key Principles:
Healthy Chicago 2.0 prioritizes Health Equity, ensuring that the 200 action steps focus on neighborhoods and communities that face the greatest health disparities, so limited resources are allocated to the areas where they are needed most.
Healthy Chicago 2.0 is a Collaborative Effort, providing action steps for not just CDPH but for other government agencies and community partners to work together and to improve health equity for every resident. Hundreds of community partners– representing health care providers, government agencies, social service providers, advocates, academic institutions, businesses, faith-based organizations, and residents – reviewed public health data and agreed upon over 200 coordinated strategies to promote health equity.
Healthy Chicago 2.0 addresses the Social Determinants of Health, in addition to traditional health outcomes. Understanding that health is impacted by a number of factors, including economic opportunity, education and public infrastructure, Healthy Chicago 2.0 provides action steps to address these underlying issues.
Healthy Chicago 2.0 leverages Data and Surveillance by making sure each goal and action step are measurable. Leveraging the annual Healthy Chicago resident survey and the Chicago Health Atlas, we will measure and share progress on an annual basis and make adjustments in the plan's implementation to ensure its greatest efficacy.
In total, Healthy Chicago 2.0 outlines 82 objectives and over 200 strategies to help reach 30 goals. These priorities resulted from a robust community assessment process. In order to measure progress towards each goal, CDPH and community partners identified 75 indicators to serve as annual benchmarks towards our 2020 targets.
Implementation
Healthy Chicago 2.0 is being implemented through collaborations with community partners. Action teams have been developed and are currently working to implement strategies and meet objectives in the plan.
Action teams address the following areas:
We encourage everyone to get involved by joining an action team or just learning more about what is happening in your neighborhood.
---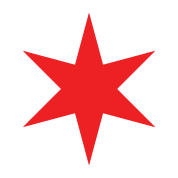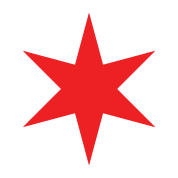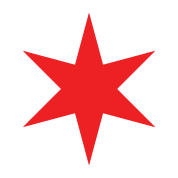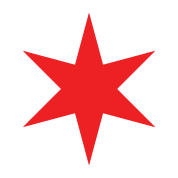 ---