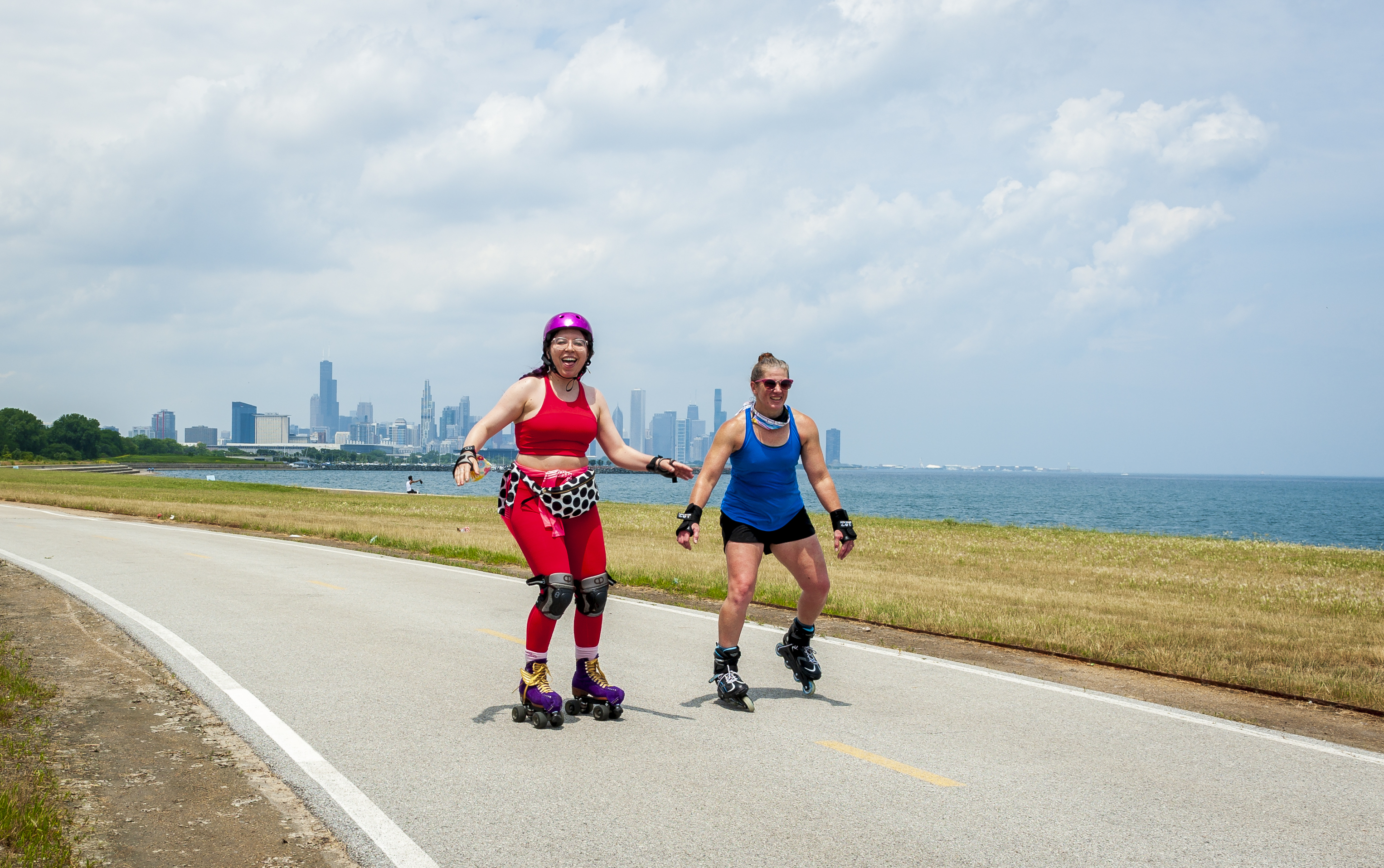 Have a Doctor or Health Insurance? Talk to Your Doctor!
Your doctor's office or primary care clinic is often the best and least expensive place to get vaccinated. Call in advance to check if there's a cost. You can also look for the closest pharmacy or other locations where the flu vaccine is currenty being offered by using our interactive map.
No Doctor or Health Insurance? No problem!
Community Health Centers
If you don't have a health care provider or medical insurance, there are approximately 165 community health centers throughout Chicago, so find one that is close to you. No patient will be turned away because of inability to pay.