SCHEDULE AN AT- HOME FLU APPOINTMENT WITH PHALANX FAMILY SERVICES
The Phalanx Family Service center is providing Chicago residents 6 months and older with the convenience of receiving their flu vaccines from the comfort of their homes. Call to schedule your FREE at home flu vaccine appointment today.
**Phalanx provides services to the South Side of Chicago and some surrounding suburbs
Address: 837 W 119th St, Chicago, IL 60643
Phone: 773.291.1086 ext. 112
Operating Hours: Mon. - Fri. 9AM-5PM Sat. - Sun. CLOSED
To learn more, please visit https://www.phalanxgrpservices.org/

WALK-IN IMMUNIZATION CLINICS
CDPH immunization clinics are also open for Flu and COVID-19 vaccines to all Chicago residents eligible for the vaccine, including youth and adults, regardless of insurance status.
*Flu vaccines are available for all Chicago residents 6 months and older
We have resumed our immunization services at two of our immunization clinics:
Uptown WIC

Address: 845 W. Wilson Ave. 2nd Level

Phone: 312.742.3227

Mon, Wed, Fri: 8 am to 3 pm

Tues, Thurs: 9 am to 4 pm

Greater Lawn WIC

​Address: 4150 W. 55th Street

Phone: 312.745.1477

Mon-Fri: 8 am to 3 pm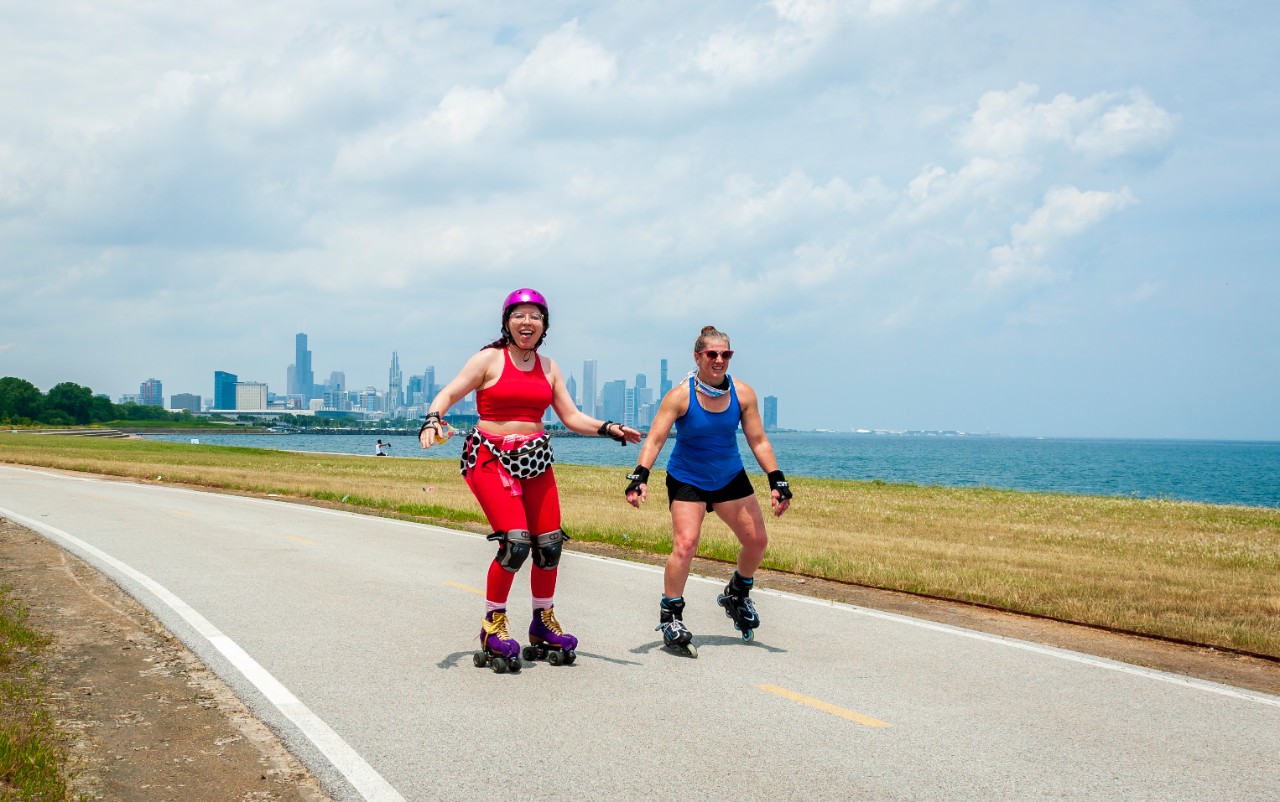 Have a Doctor or Health Insurance? Talk to Your Doctor!
Your doctor's office or primary care clinic is often the best and least expensive place to get vaccinated. Call in advance to check if there's a cost. You can also look for the closest pharmacy or other locations where the flu vaccine is currently being offered by using our interactive map.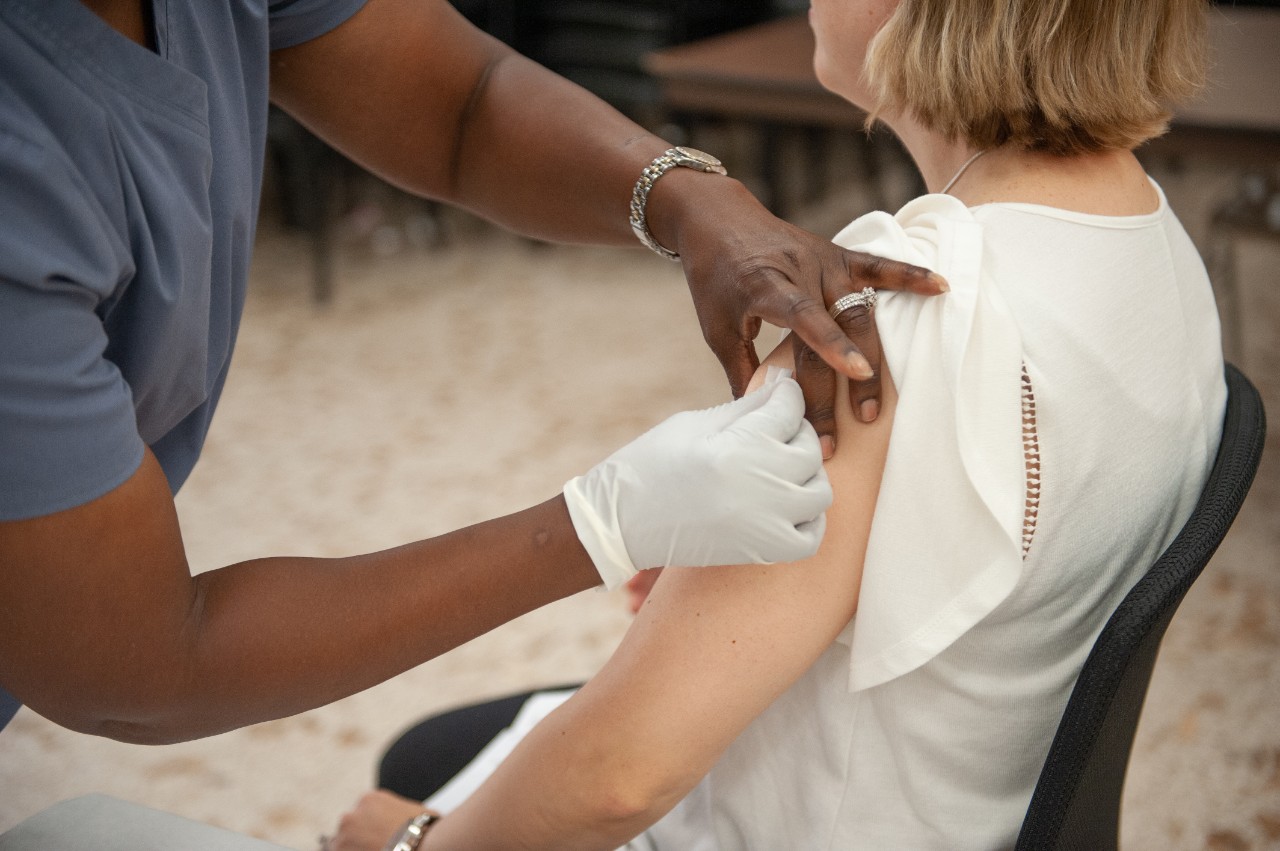 No Doctor or Health Insurance? No problem! Find a Flu/COVID-19 Community Clinic!
To ensure that every resident of Chicago can access vaccines, regardless of their immigration status and ability to pay, CDPH has scheduled more than 50 community flu and COVID-19 clinics this fall where residents can get their flu shot for no cost.