---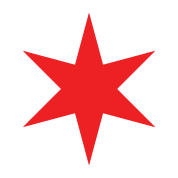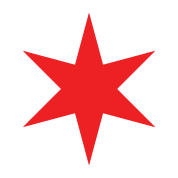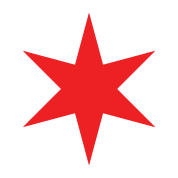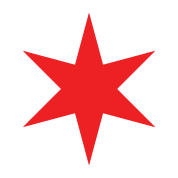 ---
Not Sure About Vaccinating Your Little Ones?
Find out everything you need to know about the COVID-19
vaccine for kids under 5 before you do
---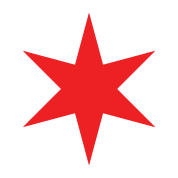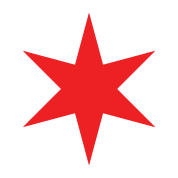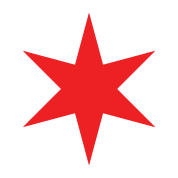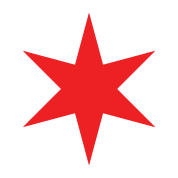 ---
Hear it Straight From the Experts
Find out what pediatricians and other healthcare professionals
have to say about the COVID-19 vaccine
"Pediatricians helped with the development of the COVID-19 vaccine for infants every step of the way."
– Vianess Santiago, Registered Nurse, mother
"Parenting in a pandemic is new. But the science behind the COVID-19 vaccine is over 20 years old."
– Dr. Felicia Scott Wellington, Pediatrician, mother
"I always tell my nervous patients: the vaccine for children 6 months and older is specially formulated for them. It's safe."
– Dr. David Trotter, Emergency Medicine, father
---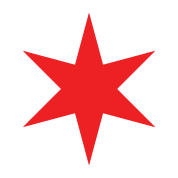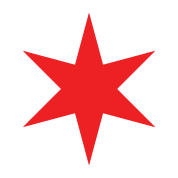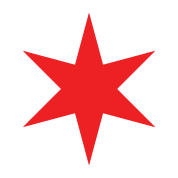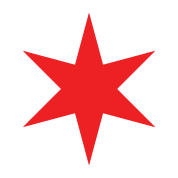 ---
More Help is Available
Prefer having a real human being to talk to? Learn more about
how you can protect your child by reaching out to your
healthcare provider of contacting our free helpline.
---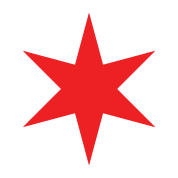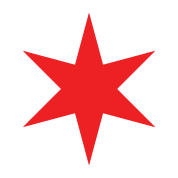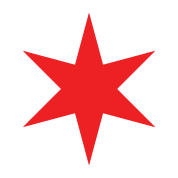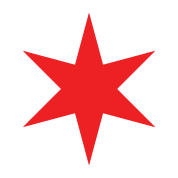 ---
Research & References
Feel free to research and review all of the relevant articles and medical research being referenced in the website. That way, you can feel confident in your decision to get your child vaccinated.