Leadership
Allison Arwady, M.D.
Commissioner, Chicago Department of Public Health
Allison Arwady, M.D.
Commissioner, Chicago Department of Public Health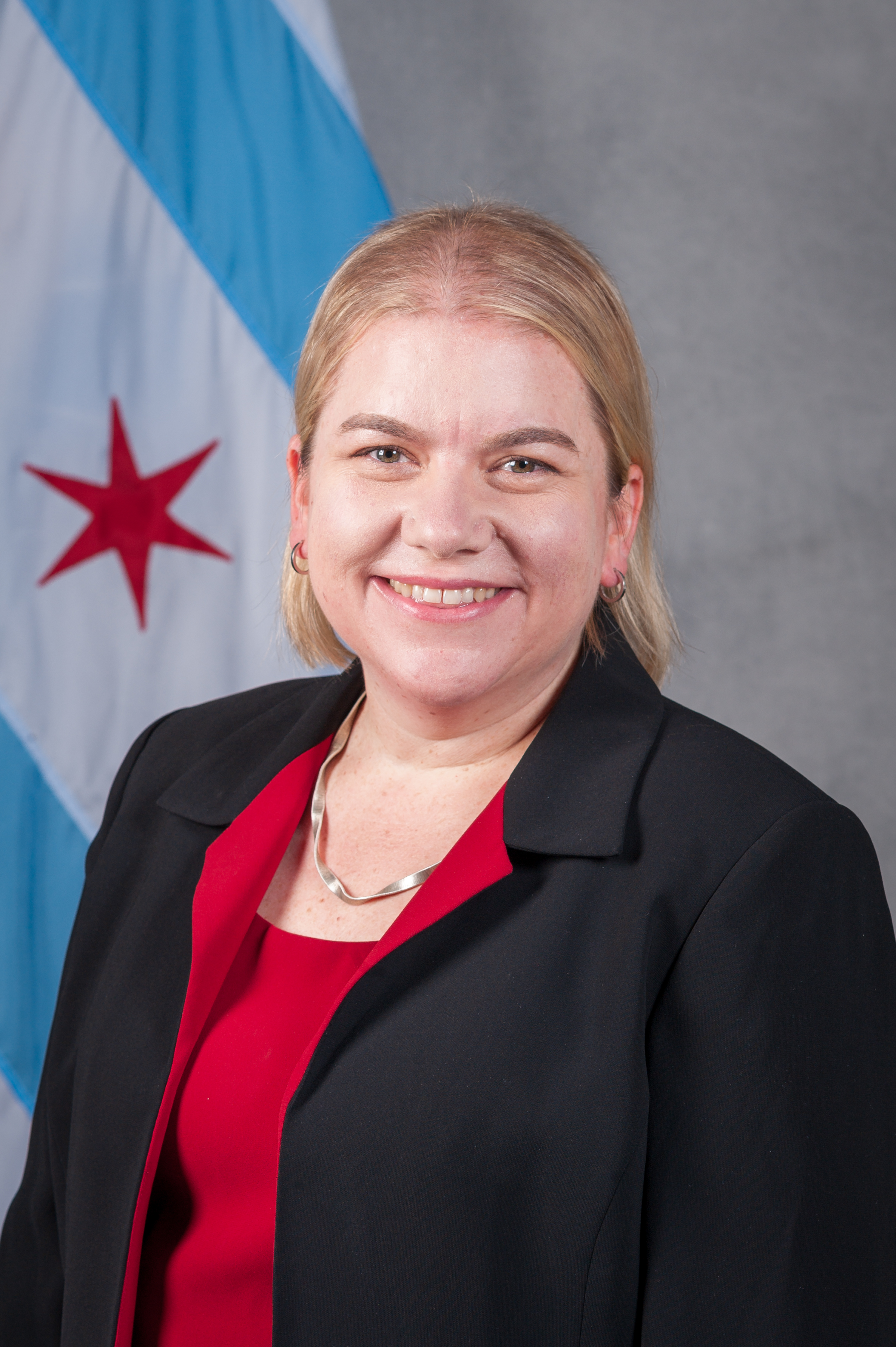 Dr. Allison Arwady, MD, MPH, is the Commissioner of the Chicago Department of Public Health (CDPH). Dr. Arwady started at CDPH in 2015 and served as Chief Medical Officer before being confirmed by the City Council as Commissioner in January, 2020. As Chief Medical Officer she oversaw the disease control, environmental health, emergency preparedness, and behavioral health divisions. She has worked on disease outbreaks, immunization promotion, tuberculosis response, lead poisoning prevention, substance misuse, and more. Prior to CDPH, she worked for the U.S. Centers for Disease Control and Prevention (CDC) as an Epidemic Intelligence Service officer. In that role, she focused on outbreak response, including international work on Ebola and Middle East Respiratory Syndrome. While based at the Illinois Department of Public Health, she responded to disease outbreaks across the state. She has a bachelor's degree from Harvard University, a master's degree in public health from Columbia University, and completed medical school and clinical training at Yale University. She is a board-certified internal medicine physician and pediatrician, and continues to see primary care patients weekly.
Carolyn Lopez
President of the Chicago Board of Health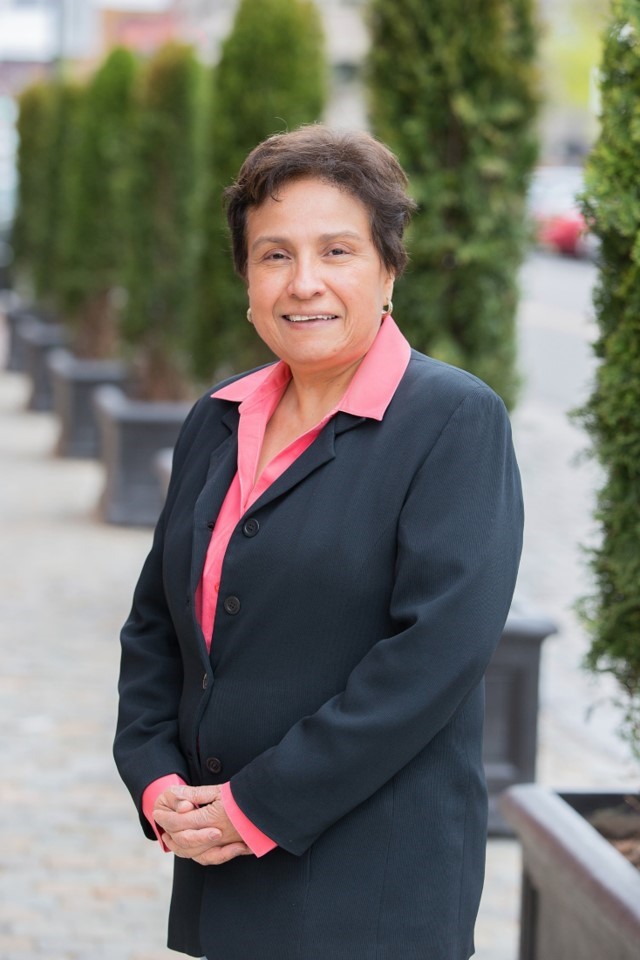 A native Chicagoan, Dr. Lopez completed her undergraduate work at Loyola University in Chicago and received he M.D. in 1978 from the University of Illinois Abraham Lincoln School of Medicine. She is a graduate of the Rush-Christ Family Practice Residency Program and has been Board Certified in family Medicine since 1981.
Dr. Lopez has extensive medical management experience in both the private and public sectors. Her past positions include serving as Medical Director of the Chicago Park District and Chief Medical Officer of Rush Prudential Health Plans. She most recently served as Chair of the Department of Family and Community Medicine at the John H. Stroger, Jr. Hospital of Cook County (the old Cook County Hospital). She has also been active in academic medicine, holding various positions as both an educator and as an assistant dean. She is currently a Professor in the Department of Family Medicine of Rush Medical College, Medical Director of Near North Health Service Corporation and is also President of the Chicago Board of Health.
Dr. Lopez has been very involved in medical organizations, among them the Illinois Academy of Family Physicians where she became the first woman and first Hispanic elected as President. She is also a past officer of the American Academy of Family Physicians (AAFP) and held various leadership positions there, including service as the first woman and Hispanic Vice-Speaker and later Speaker of the AAFP Congress of Delegates, the governing body of the AAFP. Dr. Lopez was also awarded fellowship in and later joined the Board of Governors of the Institute of Medicine of Chicago (IOMC). She is Past President of the IOMC and also serves on the Steering Committee for the State of Illinois All Kids program.
Dr. Lopez has received many awards including a resolution of commendation from the Cook County Board of Commissioners in 1999. She was recognized as a "local legend" by the American Medical Women's Association, as nominated by Congressman Rahm Emanuel. In 2004, she was named by Crain's Chicago Business as one of the 100 Most Influential Women in Chicago. During the same year Dr. Lopez was designated a "Hispanic Hero" by Chicago Fire and Major League Soccer.
Click here for more information about the Chicago Board of Health.
Click the image below to view the CDPH organizational structure: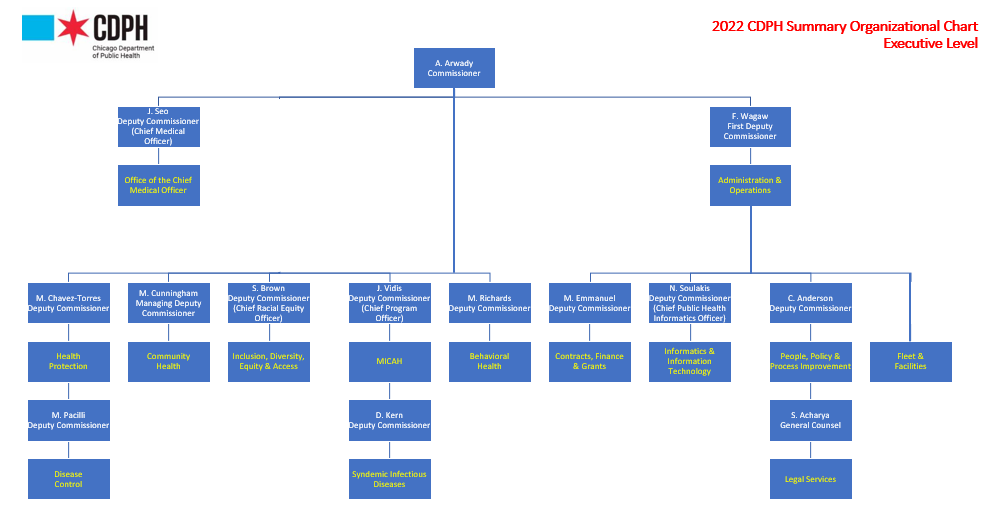 Department Facts
Department: