Leadership
Allison Arwady, M.D.
Commissioner, Chicago Department of Public Health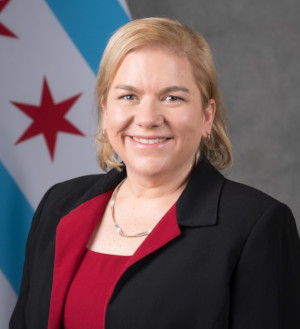 Dr. Allison Arwady, MD, MPH, is the Commissioner of the Chicago Department of Public Health (CDPH), charged with leading the nation's third-largest city's health department. Dr. Arwady has been at CDPH since 2015, where she initially served as Chief Medical Officer, overseeing the disease control, environmental health, emergency preparedness, and behavioral health divisions, before being confirmed as Commissioner in January 2020. Prior to CDPH, she worked for the U.S. Centers for Disease Control and Prevention (CDC), including as an Epidemic Intelligence Service officer. With CDC, she worked on HIV and tuberculosis in Botswana, and international outbreak responses in Saudia Arabia (Middle East Respiratory Syndrome) and Liberia (Ebola). While based at the Illinois Department of Public Health, she responded to disease outbreaks across the state. She has a bachelor's degree from Harvard University, a master's degree in public health from Columbia University, and completed medical school and clinical training at Yale University. Dr. Arwady is a board-certified internal medicine physician and pediatrician, a member of the American Colleges of Physicians, and continues to see primary care patients regularly.
---
Janet Lin, M.D.
President, Chicago Board of Health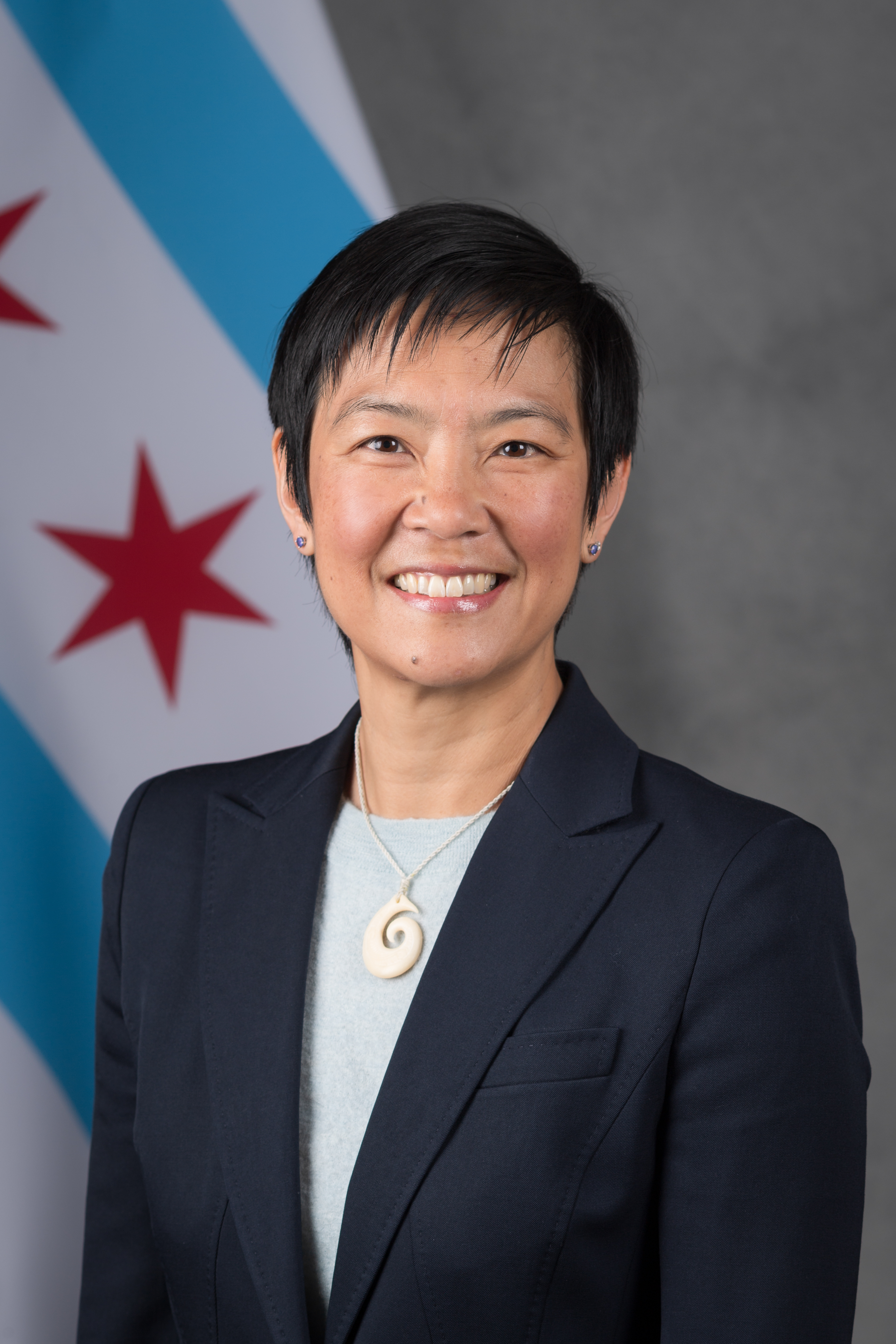 Dr. Janet Lin, MD, MPH, MBA is the President of the Chicago Board of Health. She is a board-certified senior emergency medicine physician at the University of Illinois Hospital and Clinics (UI Health) in Chicago. She has lived in Chicago since 1995. She has been a passionately and tirelessly promoting education, research, and service within a lens of equity and social justice. Dr. Lin is a tenured professor of Emergency Medicine and an affiliate professor in Community Health Sciences at the School of Public Health at UIC. Her work and efforts have been and continue to be dedicated to the pursuit of how to improve the access to or the delivery of health care in resource-limited settings. Dr. Lin has earned certificates in tropical medicine and has consulted on global health issues. Her work has led her to pursue activities in Latin America and the Caribbean, Africa, and Asia. In Chicago, Dr. Lin's work centers on creating and implementing programs related to what she terms "preventative – or pro-active – emergency medicine" which sounds like a contradiction but acknowledges the complexity and nuances of our healthcare system and a recognition that the 'ER', functioning as a safety net, oft serves as a microcosm of the public health challenges society faces. Her current efforts have innovated ways to seamlessly screen for conditions such as HIV, HCV, and diabetes and connect people to resources such that they are able to access the care they need. She was instrumental to UI Health's COVID-19 pandemic response and its community vaccination efforts done in partnership with CDPH's Protect Chicago Plus. Today, she is also leading efforts to study and understand the long-term effects of people who are infected with COVID-19. Dr. Lin is a recipient of the University of Illinois Presidential Medallion and currently serves as the Associate Chief Executive Officer for Strategic Integration and Partnerships at UI Health to help guide and lead transformative healthcare delivery system change. Dr. Lin also serves on the executive board of the AIDS Foundation of Chicago and is a board member and previous President of the Illinois College of Emergency Physicians and is a Fellow of the American College of Emergency Physicians. She previously served on the board of directors of MedGlobal, a humanitarian organization providing locally appropriate care in difficult-to-reach areas of the world that are affected by war, natural, disasters, famine, and ethnic cleansing.
---
Click the image below to view the 2022 CDPH Organizational Chart
---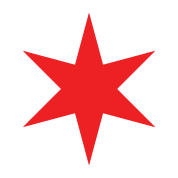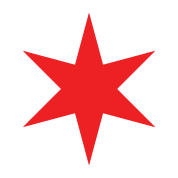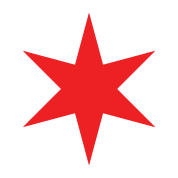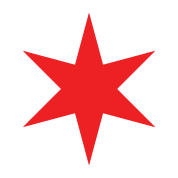 ---