Mission
Mission (our purpose)
CDPH works with communities and partners to create an equitable, safe, resilient and Healthy Chicago.
Vision (the impact we seek)
Everyone in Chicago thrives and achieves their optimal health and wellness.
Values
Anti-Racism - We are committed to dismantling systemic racism to create an organizational culture that actively supports anti-racist efforts and is committed to recognizing, addressing, and eradicating all forms of racism within the department and in the community.
Informed Decision Making- We collect, share, and operationalize data to support public health decisions and actions to improve health and achieve our mission. CDPH leverages appropriate data infrastructure and technology to drive decisions and assess performance.
Teamwork - We cultivate belonging and respect for our colleagues and community partners. We act responsibly and work cooperatively to ensure effective communication. We encourage each other to grow and achieve our common goals.
Excellence - We value creativity, innovation, and exploration; and continuously seek ways to improve processes and systems by working together with integrity, honesty, compassion, and transparency.
---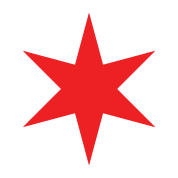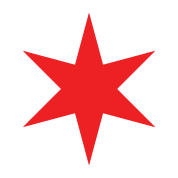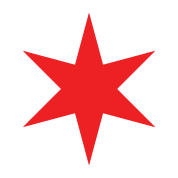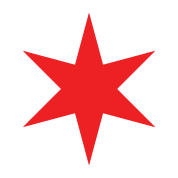 ---