Environmental Permitting & Inspection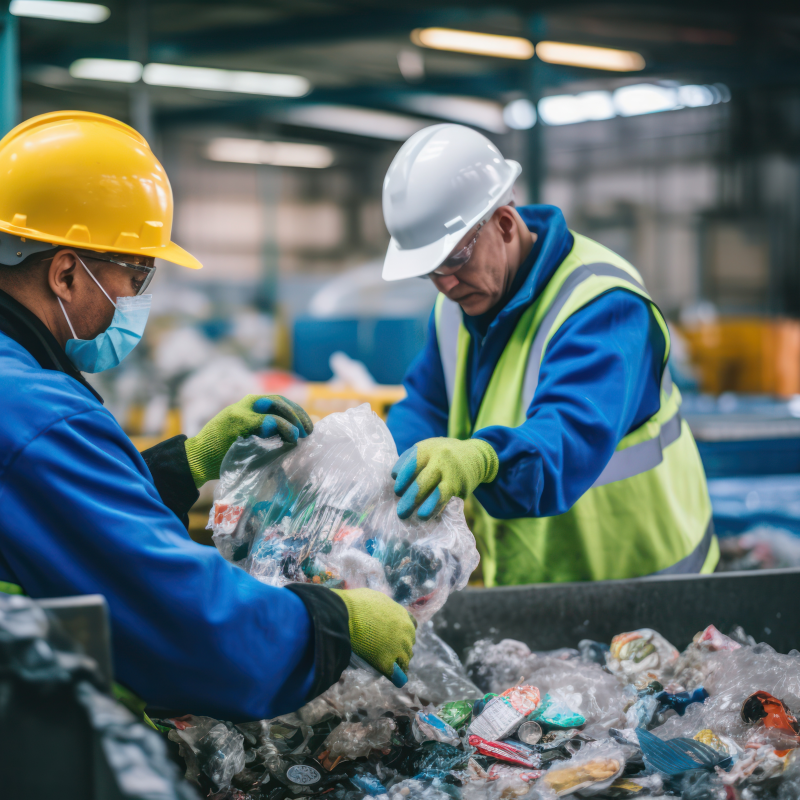 The Chicago Department of Public Health's (CDPH) Environmental Permitting and Inspections team aims to protect public health and the environment by reducing environmental risks throughout the city. Staff in this program respond to citizen complaints, inspect sites and facilities, and enforce the environmental ordinances in the Chicago Municipal Code.
Our work also includes permitting - approximately 8,000 permits are issued each year for operations and activities that have an impact on the environment. For example, permits are issued for work involving above ground and underground storage tanks, recycling facilities, waste handling facilities, construction site rock crushers, sandblasting, grinding, chemical washing, and the installation and operation of any equipment that has the potential to create or control air pollution.
Our team of environmental inspectors visit permitted facilities across the city every day, routinely monitoring to make sure they comply with the conditions of their permits. We partner with businesses to help them understand and meet our rules, and we hold them accountable by issuing citations when necessary.
We've expanded public engagement for consequential large recycling, reprocessable construction/demolition material and waste handling facilities! All current permit materials are posted on our Community Environment Information page. To learn how you can get involved in the permit process, review our CDPH Permit Process flowchart.
To apply for a permit, please follow the instructions beneath the applicable permit type below:
---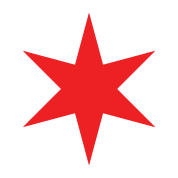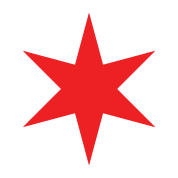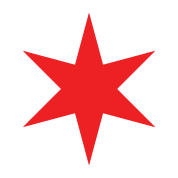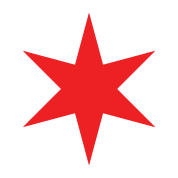 ---