Highway Authority Agreement
A highway authority agreement is recognized as an "institutional control" for sites that have been remediated in accordance with the Illinois EPA's Tiered Approach to Corrective Action Objectives and where the Illinois EPA has determined that no further remediation is required as to the property(ies) to which the agreement is to apply. The City of Chicago has established a model highway authority agreement for those properties to which the agreement is to apply.
For additional information, please contact Raul Valdivia at 312.745.3162.
Highway Authority Agreement Files
---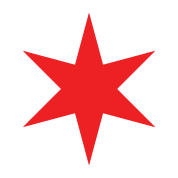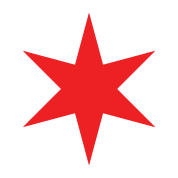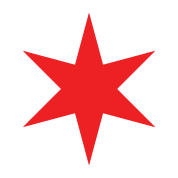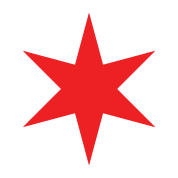 ---