The Disease Control division at the Chicago Department of Public Health works to protect the public from infectious diseases including vaccine-preventable diseases, Tuberculosis, foodborne illness and other communicable diseases.
The Communicable Disease Program at the Chicago Department of Public Health (CDPH) conducts surveillance for more than 70 diseases and disease syndromes to detect trends and assess the public health impact of communicable diseases, monitors the occurrence of infectious diseases and develops strategies for preventing and controlling disease. In addition, the CD Program conducts communicable disease investigations, implements control measures, and responds to Public Health emergencies. CDPH educates individuals, communities, health care providers, the media and policy makers to enhance disease prevention and control efforts.
Mandated reporters such as health care providers, hospitals and laboratories, by law must report suspected or confirmed cases of certain infectious diseases electronically through Illinois' National Electronic Disease Surveillance System (I-NEDSS). Information on reportable diseases, including the time frame for reporting, method of reporting and laboratory reporting, is available in the Control of Communicable Disease Illinois administrative code.

CDPH investigates clusters of disease and recommends control measures:
Report clusters of illness to: Leah Quinn, Regional Communicable Disease Investigation Supervisor, 312-746-5377, Leah.Quinn@cityofchicago.org
Foodborne illness may be reported online using 311 City Services
Healthcare associated reportable cases and clusters of illness may be reported to the Healthcare Associated Infections and Antimicrobial Stewardship Program by emailing CDPHHAIAR@cityofchicago.org
Clusters of illness in school settings may be reported to: Margaret Okodua, Public Health Nurse, 312-746-9328, Margaret.Okodua@cityofchicago.org.
CDPH consults with the medical community on communicable and infectious disease issues:
More Resources
Annual Infection Control Network
Get the Facts: Meningitis
West Nile Virus Surveillance Reports
Get the Facts: Hepatitis C
---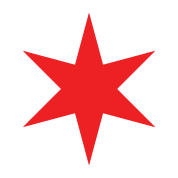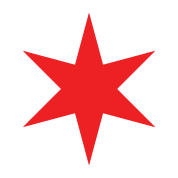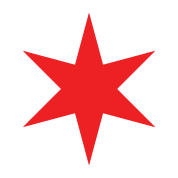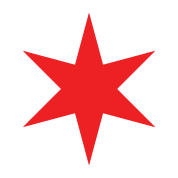 ---