HIV/AIDS Primary Care Clinics
Chicagoans' health needs are diverse, just like our communities. CDPH is dedicated to working continuously in partnership with community members to promote the best public health practices for the prevention, treatment, care, and to promote the highest quality services for the health and well being of individuals living in the City of Chicago.
---
CDPH's HIV Early Intervention Services Program provides care for persons living with HIV. These programs provide integrated, life-sustaining services that include primary medical care, mental health assistance and comprehensive support to promote healthy living for our clients.
Our caring teams of HIV specialists include physicians, nurses, psychologists, nutritionists, case managers, and medical assistants who provide comprehensive, integrated, multidisciplinary HIV specialty care services tailored to individual client needs.
Services are offered by appointment.
Service eligibility:
Chicagoland resident
Living with HIV/AIDS
Clinic hours and locations
Englewood Primary Care Clinic
Address: 641 W. 63rd St.
Phone: 312.745.0667
Fax: 312.747.0292
Schedule:
Mon, Wed, Fri: 8am - 4pm
Tue, Thurs: 10am - 6pm
Uptown Primary Care Clinic
---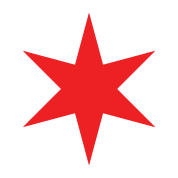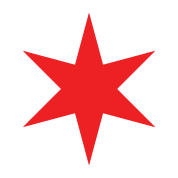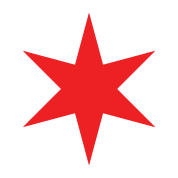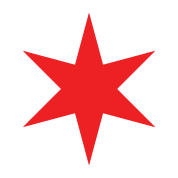 ---