convenefacilitatede-silo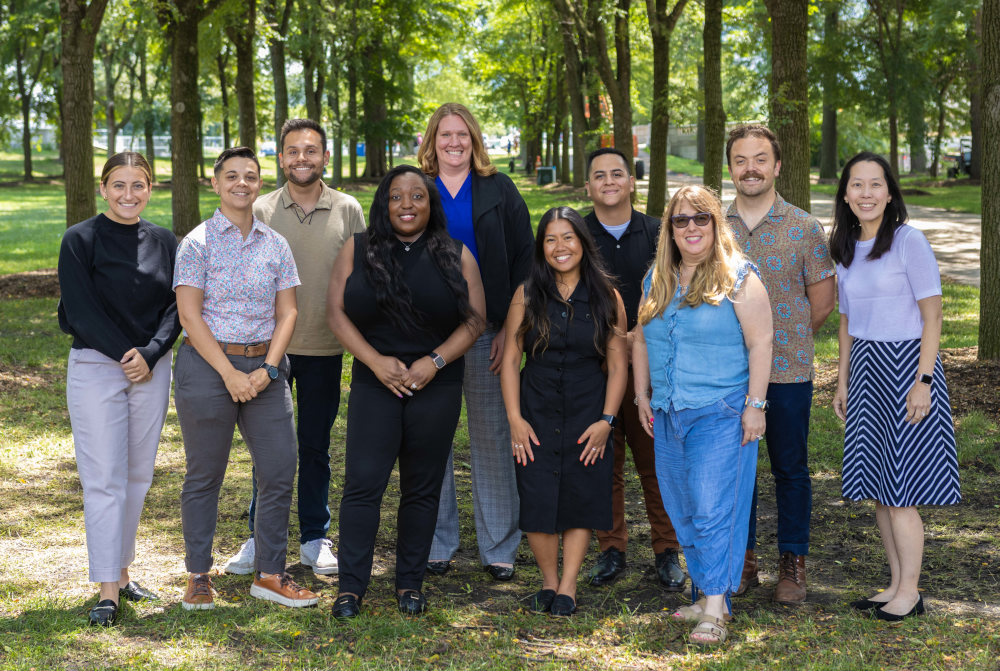 Mission
The CDPH Office of the CMO's mission is to collaborate, convene, and strengthen ties with Chicago healthcare providers in service of promoting health equity in the Chicago healthcare ecosystem and to optimize access to care for all Chicagoans. This Office will bridge the gap between public health and the healthcare system to ensure healthcare service delivery Citywide aligns with public health goals and strategies, including but not limited to those outlined in Healthy Chicago 2025.
Goals
Currently, there are 2 broad goals of this office, which are as follows:
1. Engage cross-departmentally with all Bureaus at CDPH to document and track all existing partnerships with the long-term goal of becoming the internal point of entry for all healthcare providers and organization information, communication, and strategic planning.
2. Cultivate ongoing, sustainable relationships with external providers and organizations across the entire Chicago health and healthcare system to provide institutional accountability, updated public health guidance, and identify/problem-solve barriers to healthcare in the City.
Resources for Healthcare Providers
---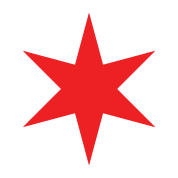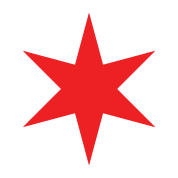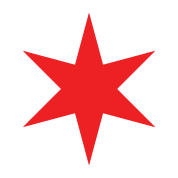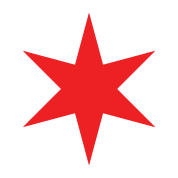 ---