Veterans and Mental Health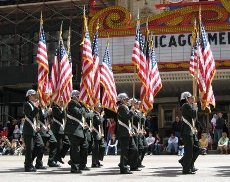 Veterans of Military Service, particularly those deployed to combat areas, are at increased risk for mental health problems such as post-traumatic stress disorder (PTSD), depression, anxiety, substance abuse, and problems functioning in social and work settings. The long duration and repeated deployments experienced by combat veterans in Iraq and Afghanistan make it more likely that these veterans may experience mental health challenges. (source: JAMA 2006;1023-32)
CDPH encourages all eligible veterans to enroll for health care benefits to make sure they receive all benefits offered through the US Department of Veterans Affairs (VA)'s national health care system. VA offers comprehensive medical care, including medical outpatient and inpatient services, and mental health care. VA mental health care is governed by nine guiding principles, including:
Focus on Recovery –

Empowering the Veteran to take charge of his/her treatment.

Coordinated Care for the Whole Person –

Emphasizing roles of physical health, satisfying work, social support, and healthy living in mental health

Mental Health Treatment in Primary Care –

Integrating mental health treatment in primary care treatment team

Mental Health Treatment Coordinator –

Coordinating overall mental health goals

Around-the-Clock Service –

24/7 availability of emergency mental health care

Care that is Sensitive to Gender & Cultural Issues –

Sensitivity to military culture, gender differences, and ethnic issues

Care Close to Home -

Working with other health care providers in the community

Evidence-Based Treatment –

Providing only those treatments proven to work

Family & Couple Services –

Able to include immediate family or legal guardian in services, such as family therapy, marriage counseling, grief counseling, etc.
A complete description of mental health care available to veterans is available in English and Spanish through the VA website.
If you are a veteran or know a veteran in need of mental health services, here are links to support:
---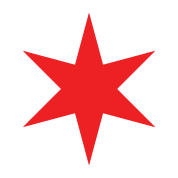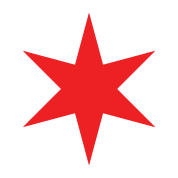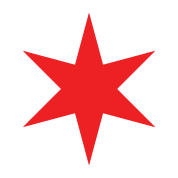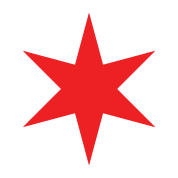 ---